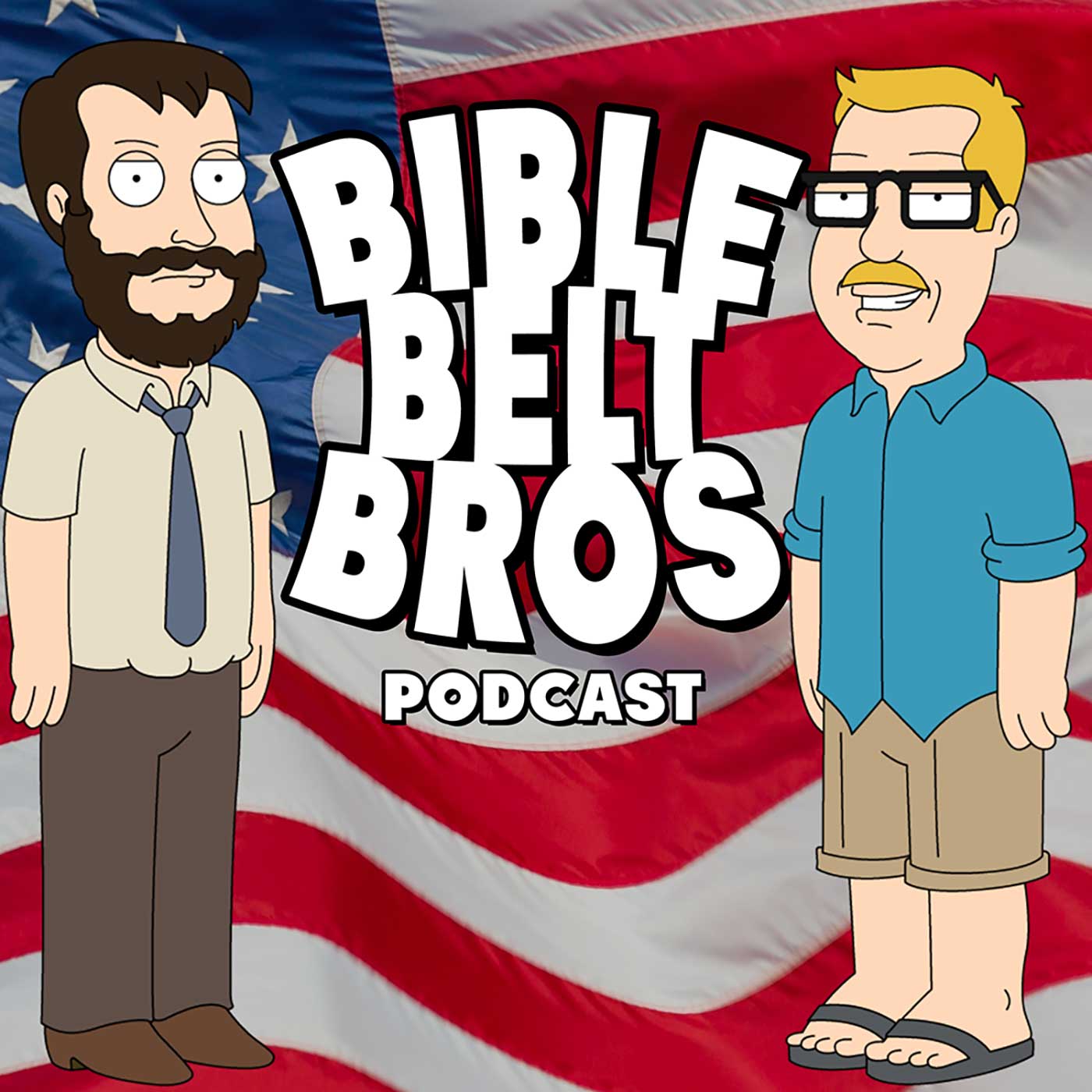 Check out our YouTube Channel: https://youtu.be/b5TqimUqrss
In this episode, Dusty debates on whether or not he should get a gun. Andrew, who's obviously on the side of YES, brings up some verses on what the bible says about protecting your family and such.
Also, Andrew and Dusty had an interesting interaction at house church that you'll want to hear the story.
New Christian Podcast For Men | #christianpodcast #2a